About Helen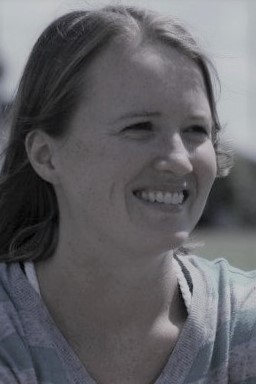 Helen qualified from Brunel University with BSC Hons Physiotherapy in 2004 and began her career as a Physiotherapist in Bristol working at Frenchay (a major trauma hospital) and Southmead Hospitals. Right from the start of her career following a student placement at the National Hospital for Neurology and Neurosurgery, Queen Square she had always wanted to specialise in Neurology.
After a number of years working as a Neurological Physiotherapist in Taunton, Somerset, Helen returned to Queen Square where she worked for over 5 years. She found being part of such a well respected Neurological Hospital incredible. She was fortunate to work in specialist departments such as functional electrical stimulation and orthotics, vestibular rehabilitation as well as on the inpatient wards seeing patients with a vast array of neurological conditions, on the brain tumour unit and in neurological outpatients where people attended appointments from home.  
Helen has attended many additional courses in different areas of neurological Physiotherapy including functional electrical stimulation, orthotics, spasticity, vestibular rehabilitation and splinting in order to further her knowledge and has spoken on external courses at Queen Square. She has attended a 3 week Bobath course (a particular method of neurological physiotherapy) and an advanced Bobath course in rehabilitation of the upper limb.